Alarm & CCTV Systems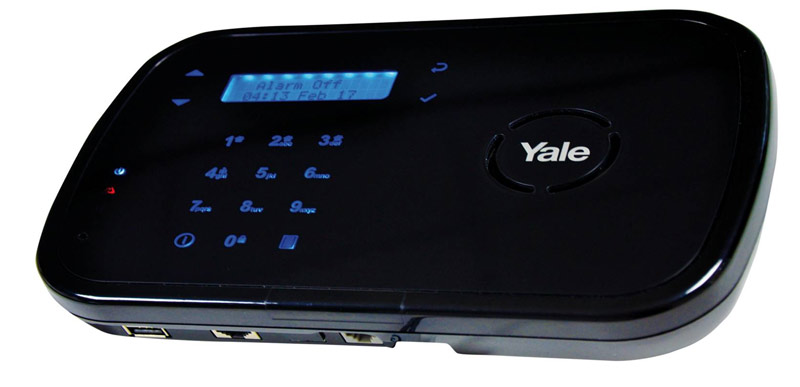 Alarms and CCTV security solutions for your home or business.
Trained installer for Yale SmartHome burglar alarm systems with wirefree technology. Turn on your alarm system with a key fob switch, set the alarm when you are at home to cover areas that are not in use, for example the ground floor can be alarmed while you sleep safely upstairs. Outbuildings, outside areas and lights can also be linked to the system. For full details, click here.
CCTV Surveillance systems – see who is visiting your property while you are not there, record events to a digital video recorder, view what is happening at your property from your laptop or smartphone.
Please call or email for a free survey quotation.